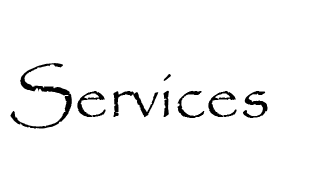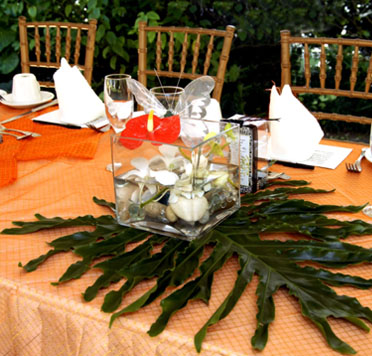 Caribbean Pantry is a full service catering company dedicated to providing excellent quality and service. Our team of professionals who have many years experience in the field of event planning and catering understand all the elements that make a successful event. The menu preparation and presentation, event design, décor, music, entertainment, photography, bar service, clean up, etc. we offer it all as well as any extra services that you may need. We can provide for and coordinate as little or as much as you may require. Let us take care of the details.
Event Design
The venue, cuisine, presentation, décor, florals, entertainment, etc. are just some of the components of a great event.  Allow our talented team and professional event design staff to create your special event to remember.
Floral Design and Décor
A truly great floral design can make an ordinary event extraordinary. Our floral designers have over 30 years experience in the business. Allow our team to turn your dreams into reality. Whatever your vision for your wedding our creative team of experts have the knowledge and expertise to create the perfect setting for your day.
Coordinated Services
In addition to the wonderful array of our in-house services and equipment, Caribbean Pantry maintains strong working relationships with its various partners in the special events industry. We offer beyond just catering, and are in the business of creating and coordinating the perfect event.